No-Nonsense Approach
Owner Sylvia's no-nonsense approach to skincare adapts each treatment according to the individual needs of her clients. The visible transformations she performs are a testament to her expertise.
A must-try treatment is her famous European Facial which includes skin cleansing and exfoliation, steam, extraction of Blackheads, Milia removal as well as Madame Terry's original proprietary mix herbal mask.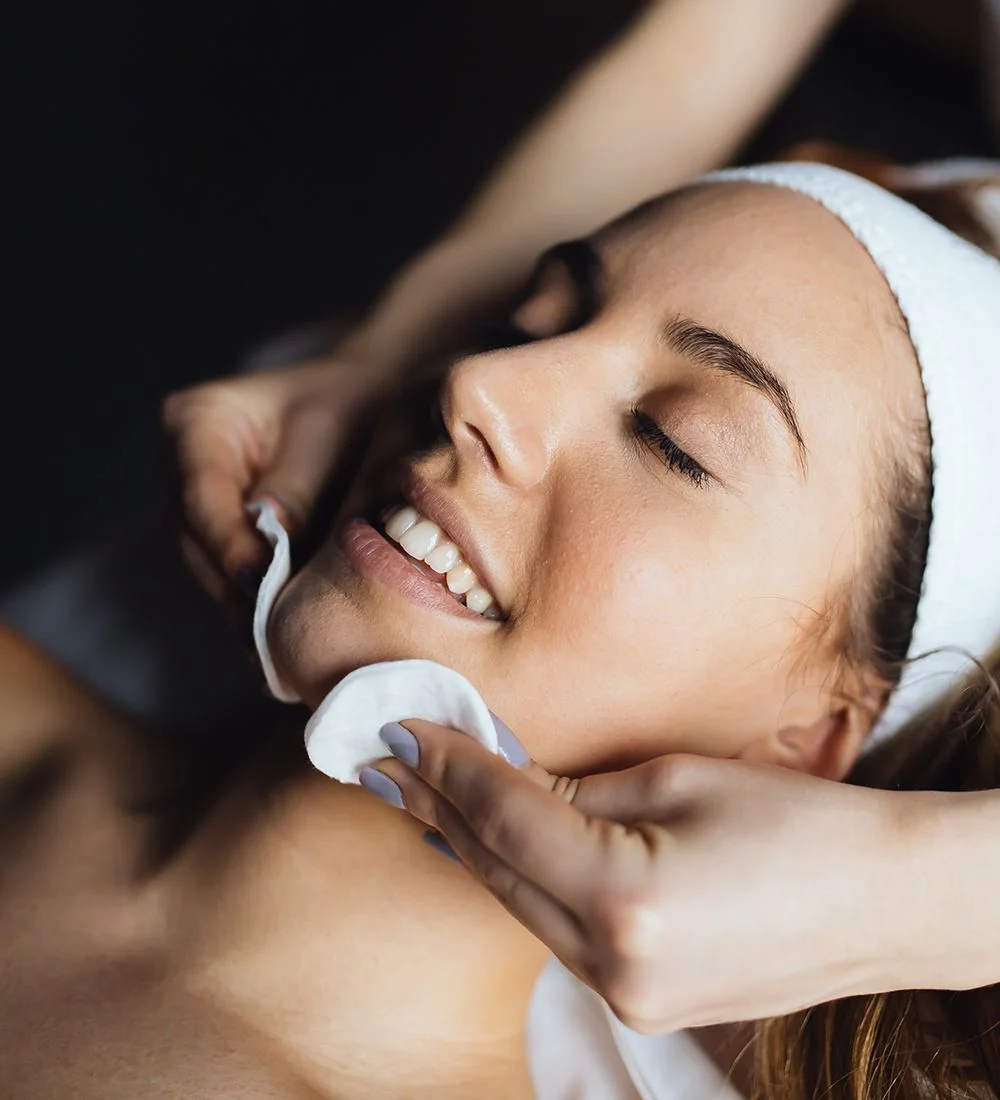 Face & Body Treatments
Esthetique Madame Terry offers various treatments for your skin from top to bottom. Facials, Back Facials, Electrolysis, Microdermabrasion, Photorejuvenation, IPL Hair Removal, Waxing, and Thermocoagulation.